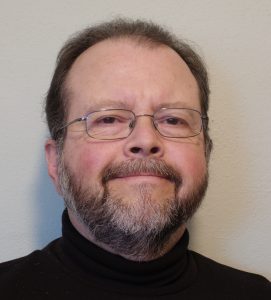 Contemplative Catholic, living in Southeast Minnesota.
I've always been attracted to Monastic Life, and try to live the Monastic Life of prayer and work, praying the Liturgy of the Hours 7 times a day.
My big hobby/passion is Photography, but I'm also a big old nerd,
and Ham Radio operator, as well as avid motorcycle rider.